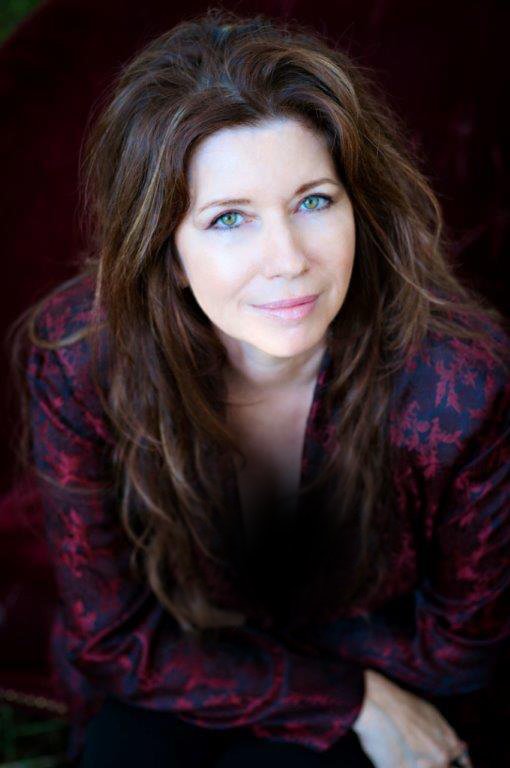 Sarah E. Lyons, Astrologer
Highly respected among her peers and a frequently requested reader and teacher, Sarah E. Lyons has worked for many meta centers, churches, and special events in the Tampa Bay area.  She has been a guest speaker on radio and television, as well as a widely published author.  Sarah maintains an international client base from all walks of life and is currently a consultant for various organizations.  Her lectures are entertaining and informative while her enthusiasm for astrology is contagious and inspiring.
Sarah is President and founder of SPICA the St. Petersburg International Community of Astrologers; and past president and Honorary Lifetime Member of the Astrological Association of St. Petersburg, Florida; which she joined in 1984.  She is a member of ISAR, the International Society for Astrological Research, and attends conferences by UAC, United Astrology Congress, where she studies and consults with astrologers worldwide.
Member of

For More Information
Call 727-347-4737